First Grade
Vocabulary Words
Use this list of 100 first grade vocabulary words in everyday conversations, in classroom assignments, in word walls and other displays. You'll not only teach words to expand their vocabularies, but you'll also reinforce relevant words and engaging language skills. 
First Grade Vocabulary Words
Here's a peek at the printable page. The full version also appears below. 

Remember, these are words that students in first grade should be comfortable using orally. They may not be able to read and write them at first. But you can help them work on those skills, too!  Does your child already know some of these words? That's great! Have fun using the words frequently in family discussions.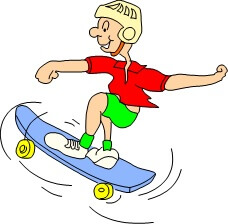 Sports:  soccer, basketball, baseball, fishing, swimming, racing, running, football, gym, skateboard
People: friend, children, adults, president, police officer, conductor, passenger, judge, writer, hero

Eating: breakfast, lunch, dinner, kitchen, cocoa, cheese, peach, pear, lettuce, pickle, ice cream, honey

Outdoors: earth, moon, sun, space, atmosphere, forest, desert, island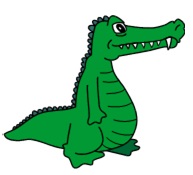 Animals: alligator, dolphin, dragon, grasshopper, hamster, ladybug, llama, octopus, ostrich, peacock, rooster, walrus, whale
Calendar: Sunday, Monday, Tuesday, Wednesday, Thursday, Friday, Saturday

Adjectives: cozy, different, important, hungry, serious, slippery, crazy, splendid, fragile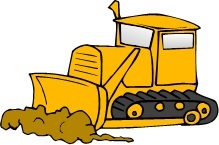 Action verbs: carry, change, construct, decorate, laugh, listen, jiggle, wiggle, celebrate, squirm, tiptoe, shout
Compound Words: anyone, anyway, everything, campfire, classroom, downstairs, footprint, popcorn, nothing, airport, bulldozer
Buildings: apartment, factory, cabin, barn, school, houses, theater, hospital

Do you want MORE words?
Of course, this is not a complete list of first grade vocabulary words! It's not too early to teach your child simple contractions. It's also good to teach and review number words.  
Extension Activities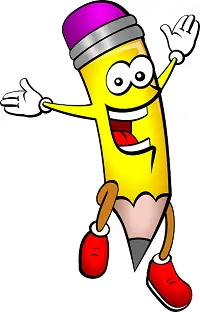 Copy one word on a piece of lined paper. Then, ask your child to do one or more of these things:
Draw a picture about the word.
Add another word from the list. Can you write a sentence together using both words?
Cut the letters that spell the word from a newspaper or magazine, and glue the letters onto the page
Ask your child to write his/her favorite word from each category on a large piece of paper. Help him/her to write a story that uses most of these words.

More First Grade Resources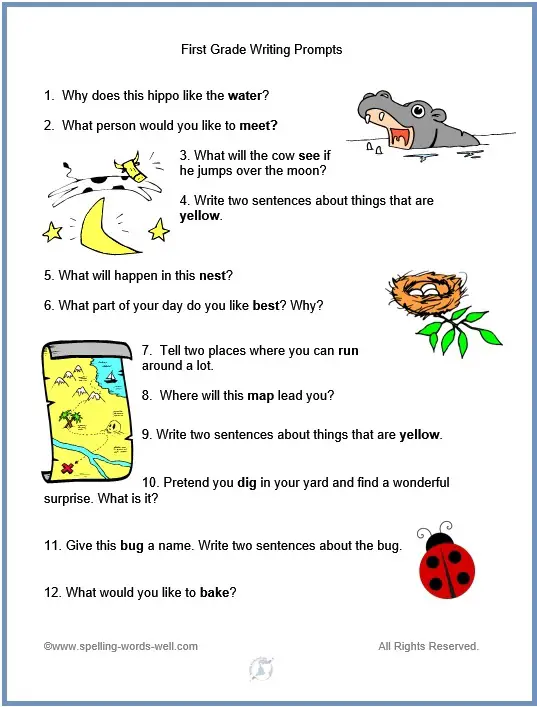 First Grade Writing Prompts  - What would the cow see if he jumped over the moon? Where will the treasure map lead you? What part of the day do you like best? Find nine more similar writing prompts. GREAT VOCAB PRACTICE!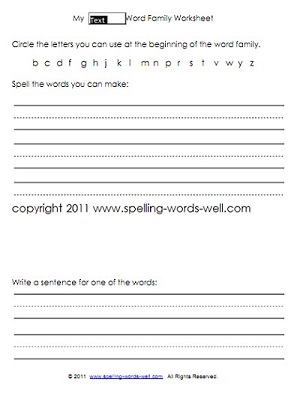 Word family 1st grade worksheets - Worksheet and booklet templates so your 1st graders can practice any word family anytime!  Some popular word families for 1st grade worksheets include: ab, ag, all, an, and, at, en, end, et, ig, ill, in, it, op, ot, ug, un, and ut.  These can all be used in this flexible template.

See our entire collection of Phonics Games & Activities. You're sure to find something just right for the skills your kids need to practice!

First Grade Worksheets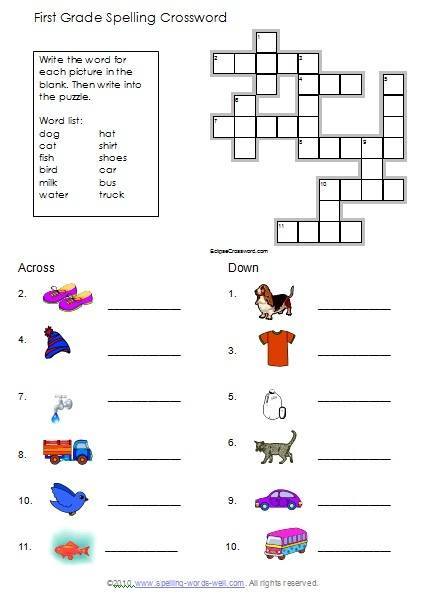 Printable Puzzles - First grade spelling and vocabulary should always include some fun puzzles and worksheets. We all know that first graders need lots and lots of practice at mastering all kinds of  words. So why not make it fun? Find a crossword and word search puzzle on this page. 

All Vocabulary Lists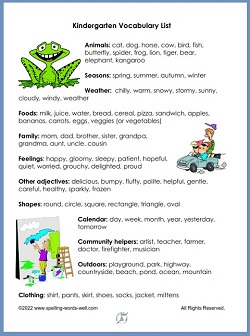 Kindergarten Vocabulary List - 100 engaging, empowering vocabulary words that every kindergartner should be learning. Use our convenient printable page. 
First Grade Vocabulary Words - 100 great vocab words on a variety of topics for 1st grade students to learn to use in conversation, along with suggested activities.
Second Grade Vocabulary List : 100 words for 2nd grade students to learn and enjoy!  Challenge your second graders with more words to use in their speaking vocabularies.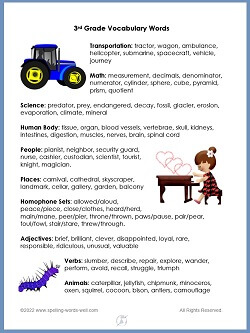 3rd Grade Vocabulary Word List - Another 100 words to boost your child's spoken and written language skills. Print the complete list from the web page for best results!
4th Grade Vocabulary List - Ten sets of ten words each across a variety of subjects and topics to challenge and enrich fourth graders.
5th Grade Vocabulary Words - Boost your fifth graders' spoken and written vocabularies with this BIG list of 200 words, arranged in alphabetical order! I've also selected 100 of these words to put into 10 engaging topics. Try the extension activities for best results!
---
These are lists of  sight words and spelling words that you may wish to explore with your student. 
---
First Grade Vocabulary Words